The Academy of Interactive Arts & Sciences (AIAS) was proud to host our latest international conference stop in the gorgeous city of Dubrovnik, Croatia this past September. At the multi-award-winning Hotel Dubrovnik Palace, attendees were treated to intimate networking sessions, majestic views of the Adriatic Sea and unforgettable memories in Old Town Dubrovnik. In case you missed it, here are some of our favorite highlights from the conference.

Our conference started on a warm Sunday morning with an exclusive special tour of Old Town Dubrovnik. Attendees were shown memorable locations filmed for the hit show, Game of Thrones and were led through ancient and majestic fortresses as well as beautiful views of the ancient city.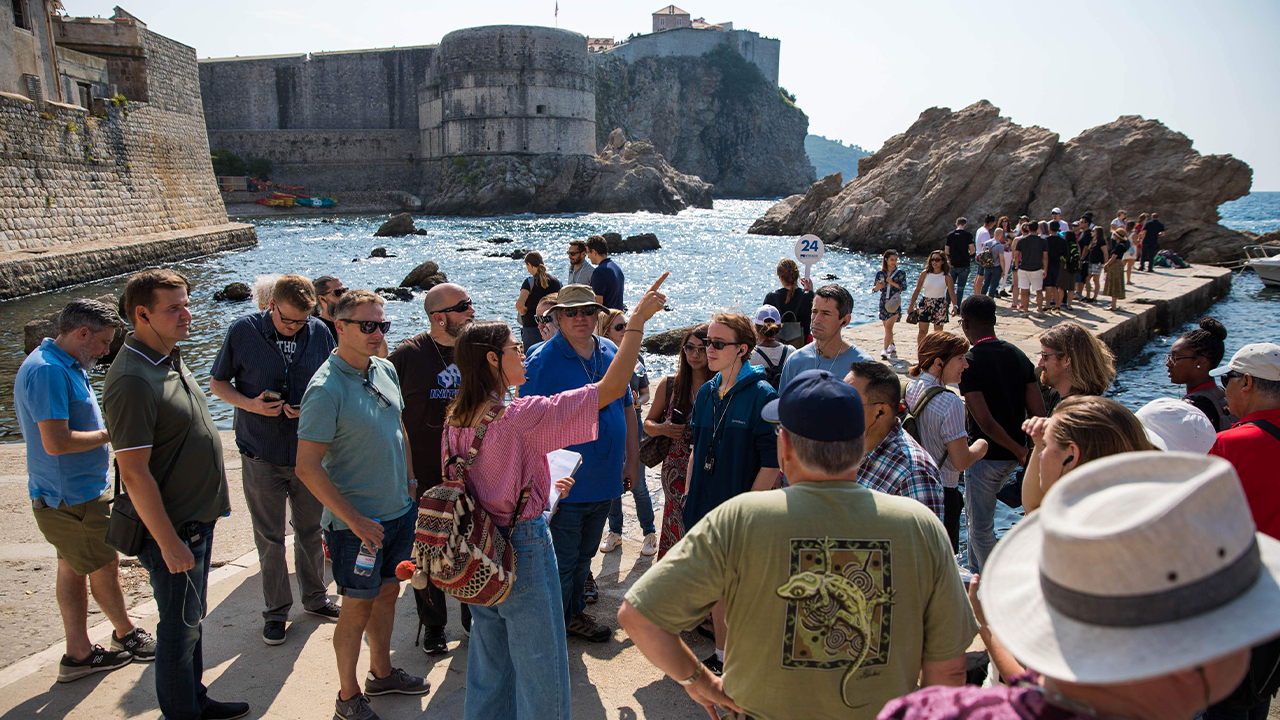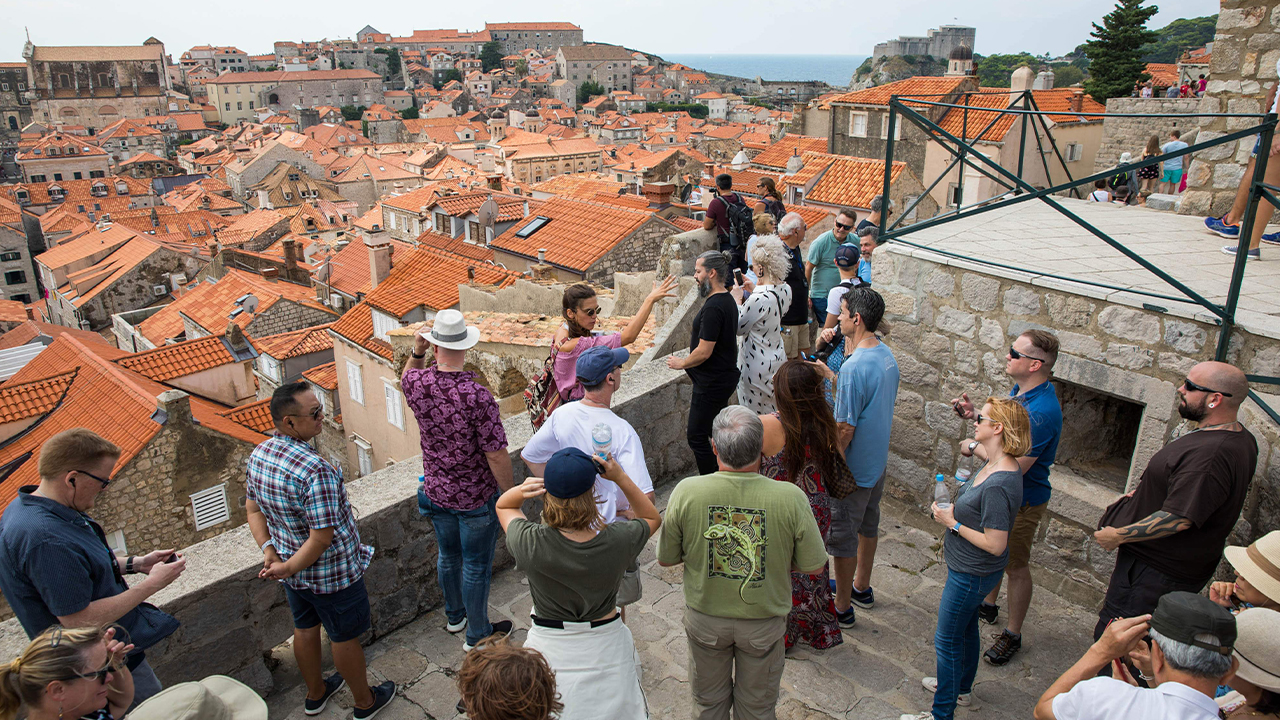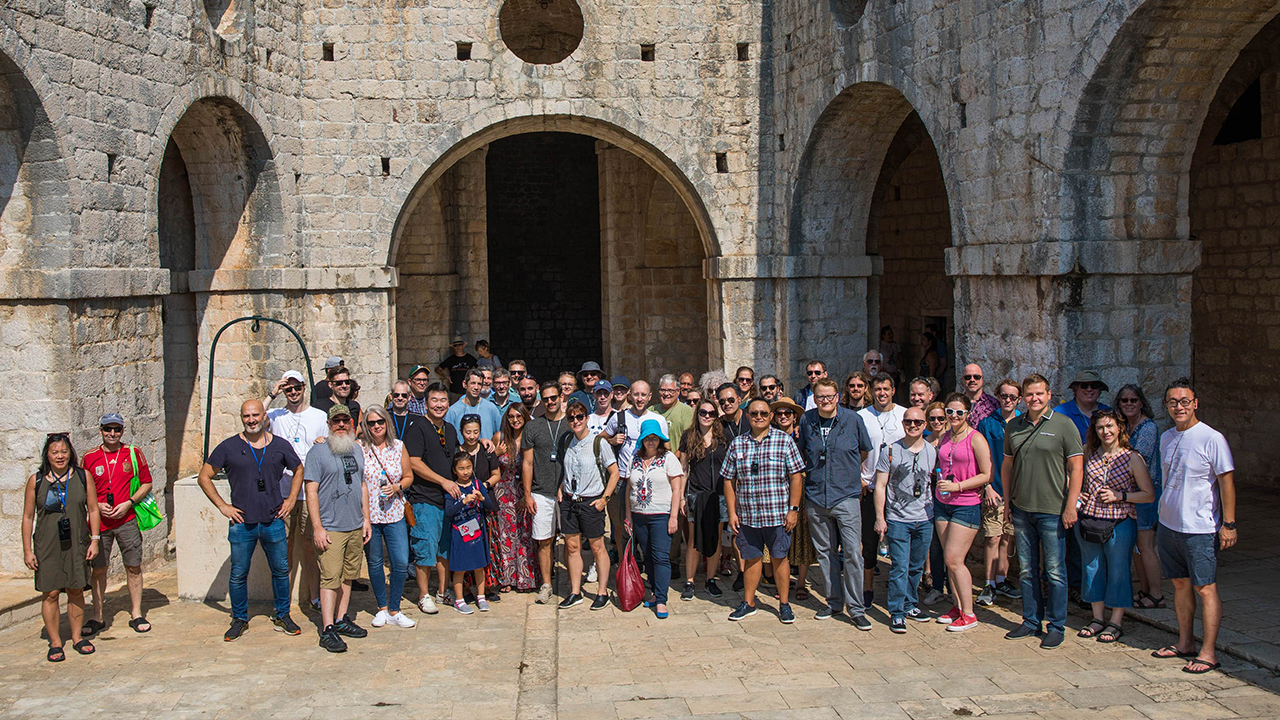 The #DICEDubrovnik conference began on the top floor of the Hotel Dubrovnik Palace with our lineup of outstanding speakers. These talks included topics focused on our annual theme, Next Level, and challenged our speakers to look forward to where the medium of games is headed. PlayStation London Studio's Tara Saunders talked about how she and her team rebalanced by focusing not just on the product but also on the people in the studio, while Roll7's Simon Bennett discussed the unique position of collaborating as a remote team. Our attendees were then able to mingle with these speakers throughout the conference.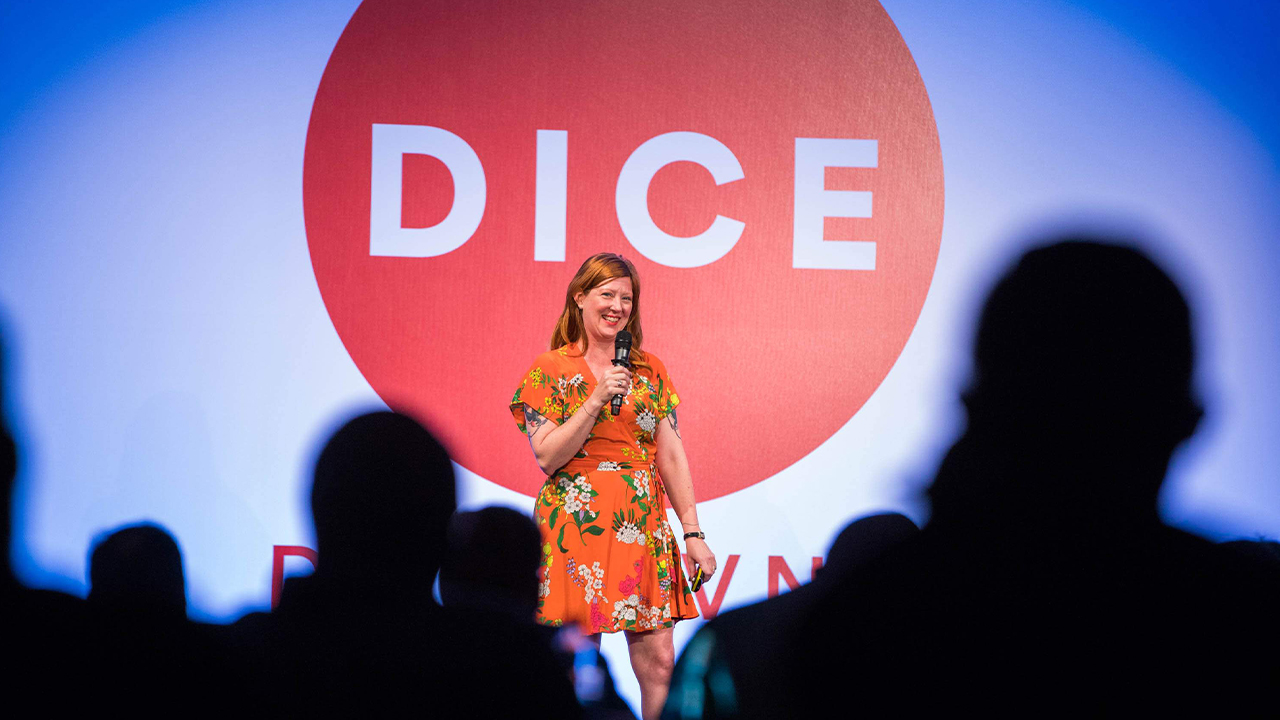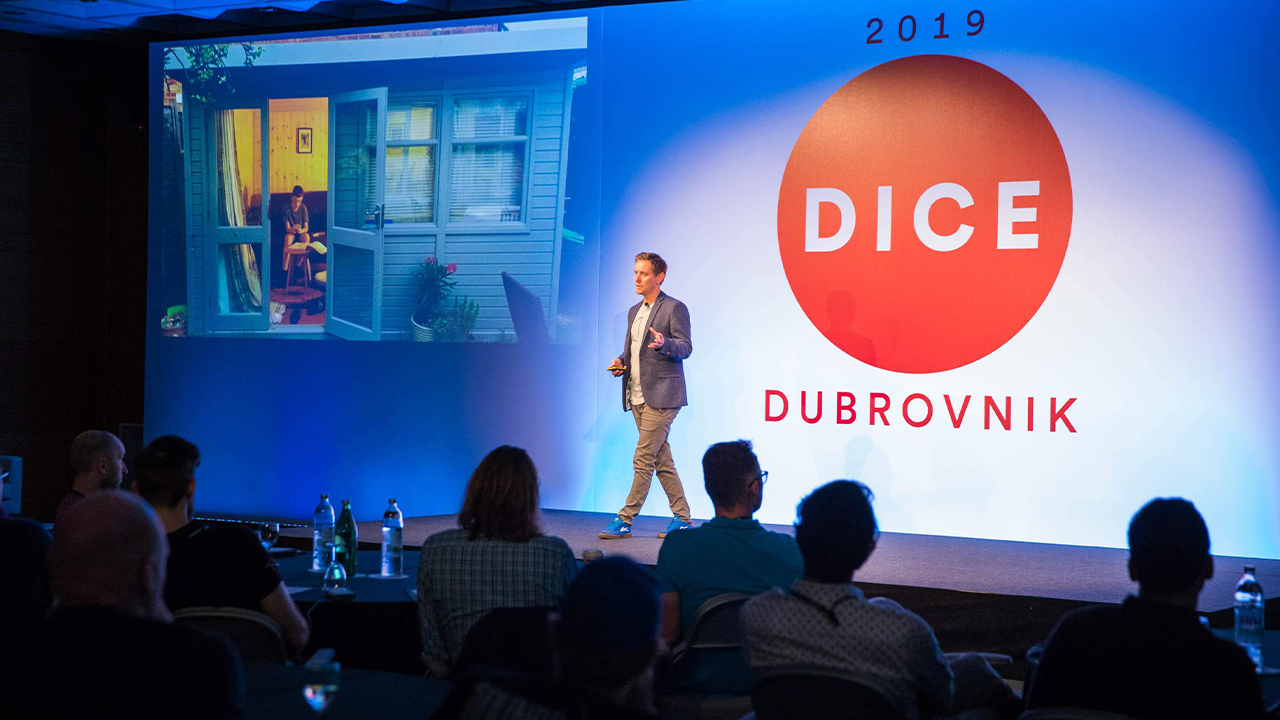 #DICEDubrovnik attendees also were able to participate in several intimate networking sessions including a D.I.C.E. conference favorite, our break-out roundtables. During the afternoon of both conference days, industry leaders hosted roundtables that covered engaging topics including how to grow executive leadership teams as well as debating the merits of launching on a particular platform. Year-over-year, our attendees love the intriguing conversations and access these sessions provide - this year was no exception.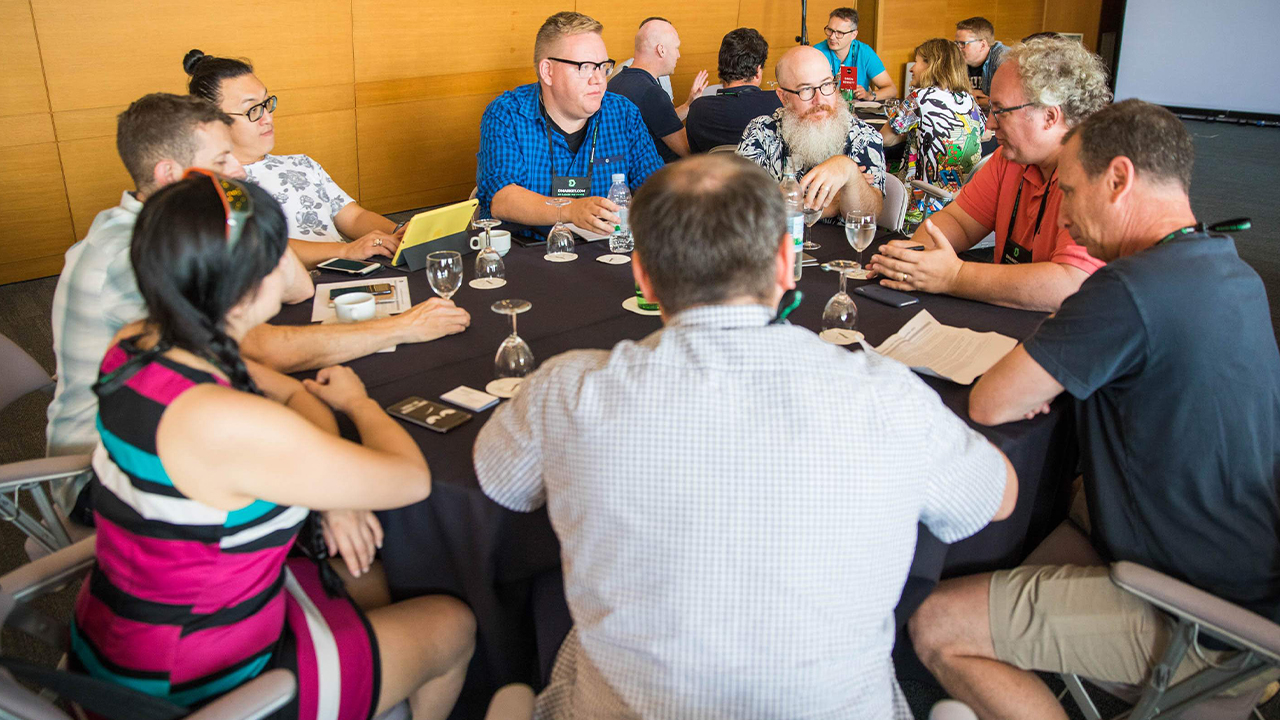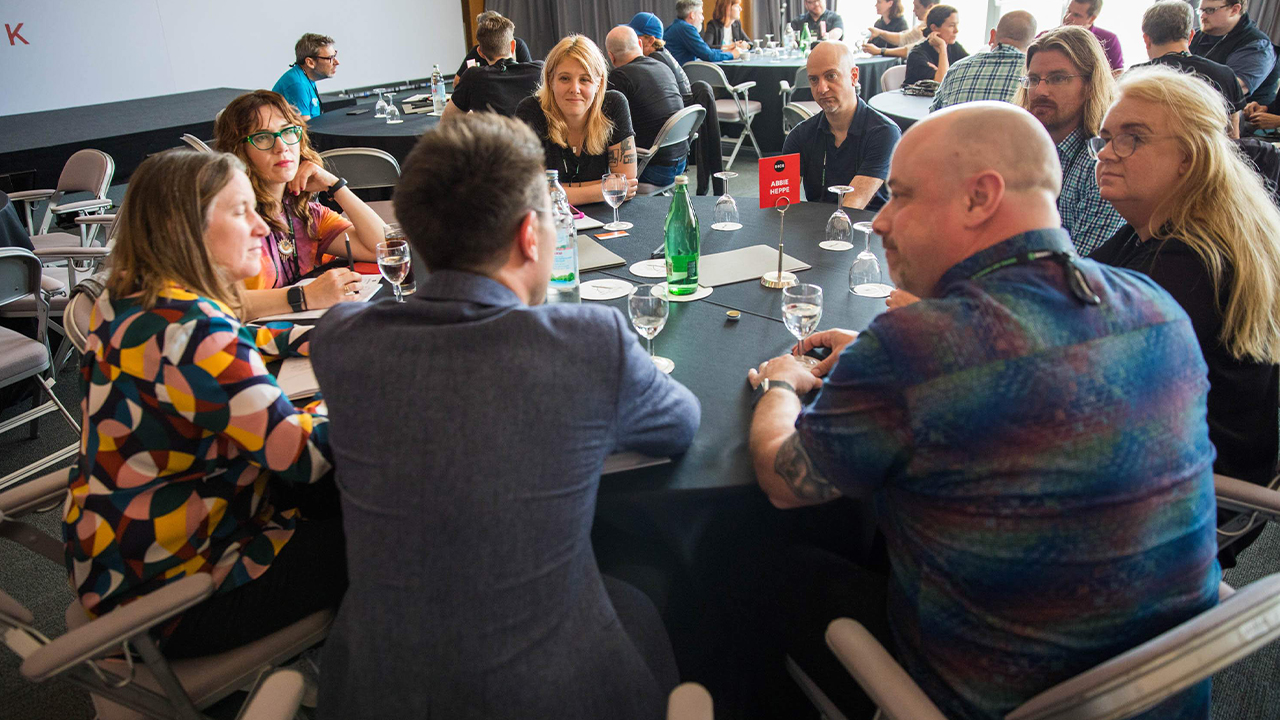 Each conference day ended with intimate parties that included awe-inspiring views of the Adriatic Sea and more opportunities to network with each other. #DICEDubrovnik attendees were able to sip on wine while watching the sunset with their industry colleagues and enjoy the warm Mediterranean climate. No matter where attendees were in the hotel, there was a gorgeous view waiting for them.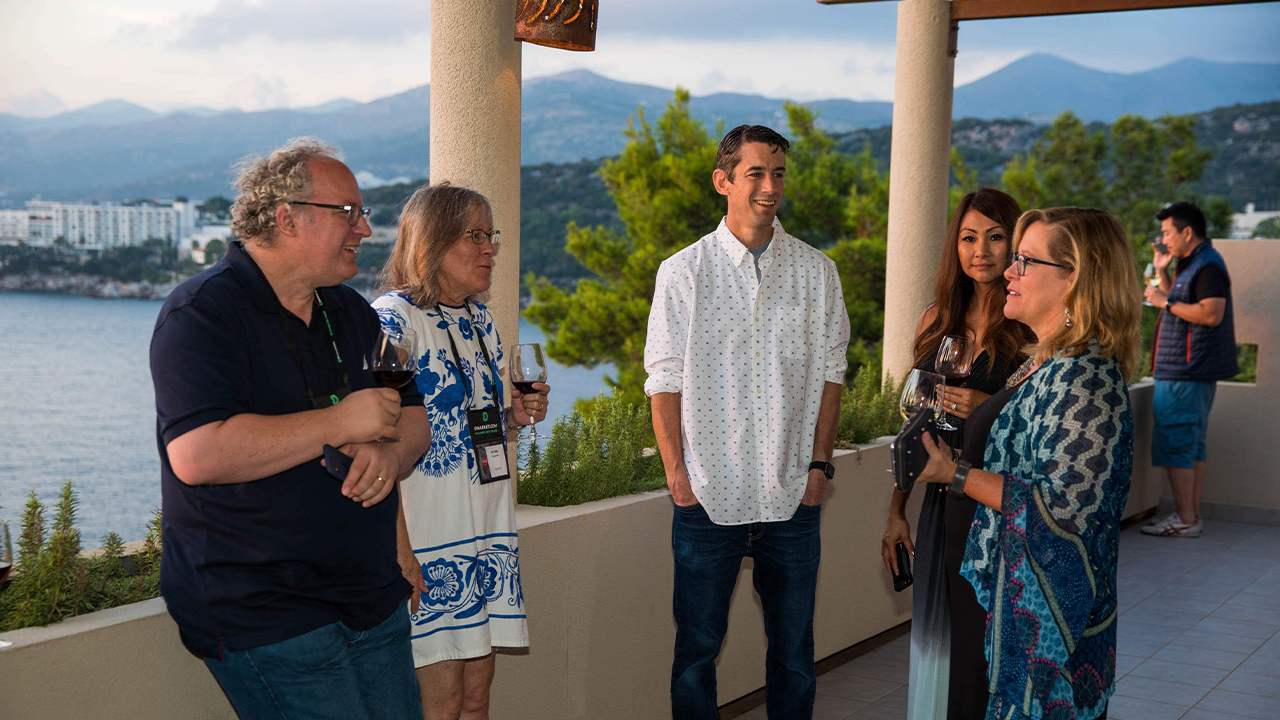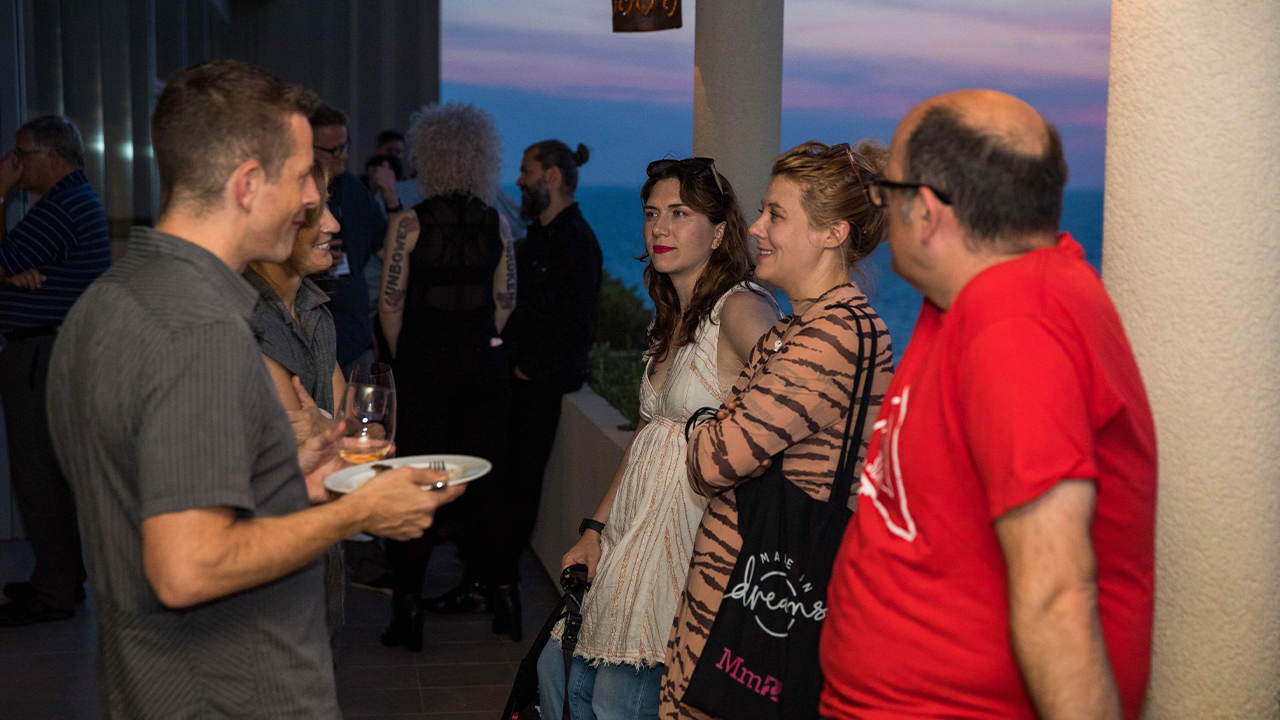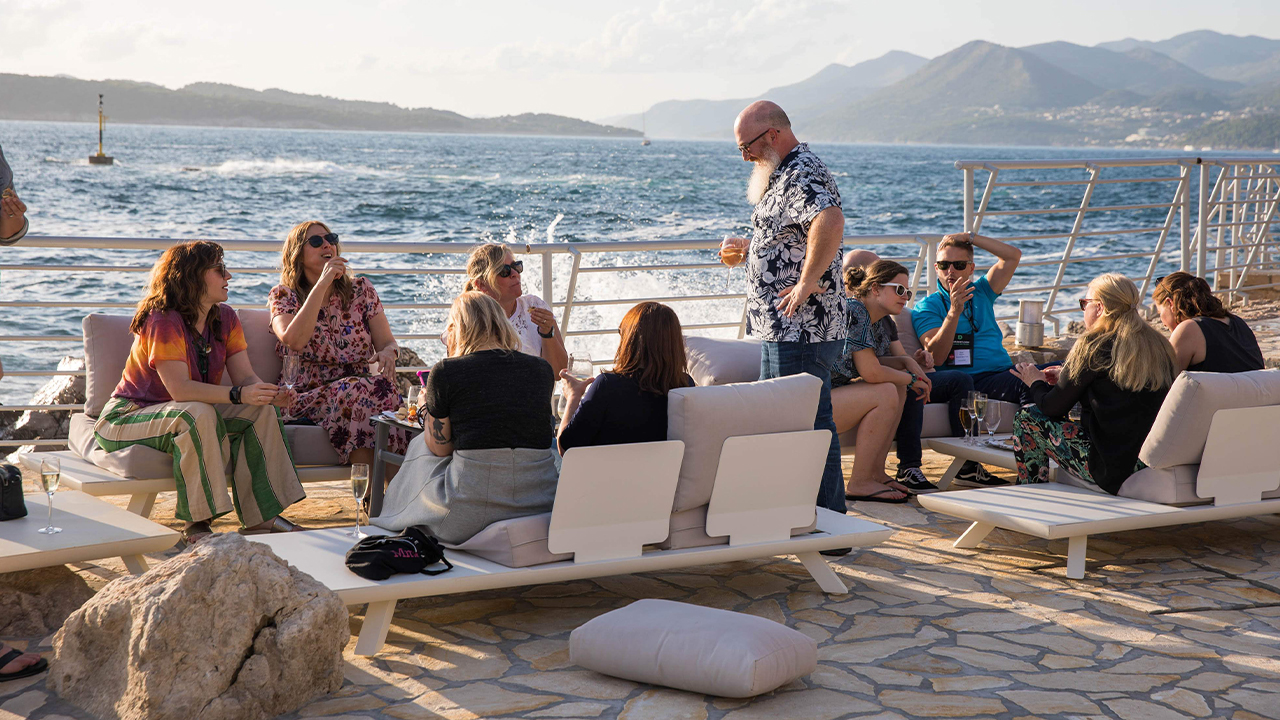 Thank you to all of our sponsors, board members and attendees for a truly memorable conference! Check out more gorgeous pictures from #DICEDubrovnik here.

Our next stop will be the #DICE2020 Summit and 23rd annual #DICEAwards ceremony at the Aria Hotel in Las Vegas from February 11th to the 13th. Make sure to follow @Official_AIAS on Twitter and Instagram for all the latest news including when early registration opens and awards submissions.