D.I.C.E. Cannes is a true executive getaway and retreat. Attendees are encouraged to bring their significant other to join in on the fun and participate in this unforgettable experience. The best part is that significant others are free to attend all parties.
Significant others are welcome to attend the special networking events and evening activities:
Sunday, September 9th
Tour of Ile de Saint-Honorat and Opening Night Party
Monday, September 10th
Informal Meet and Greet in the morning, Cannes Day Tour, Welcome Drinks in the evening
Tuesday, September 11th
Closing Night Reception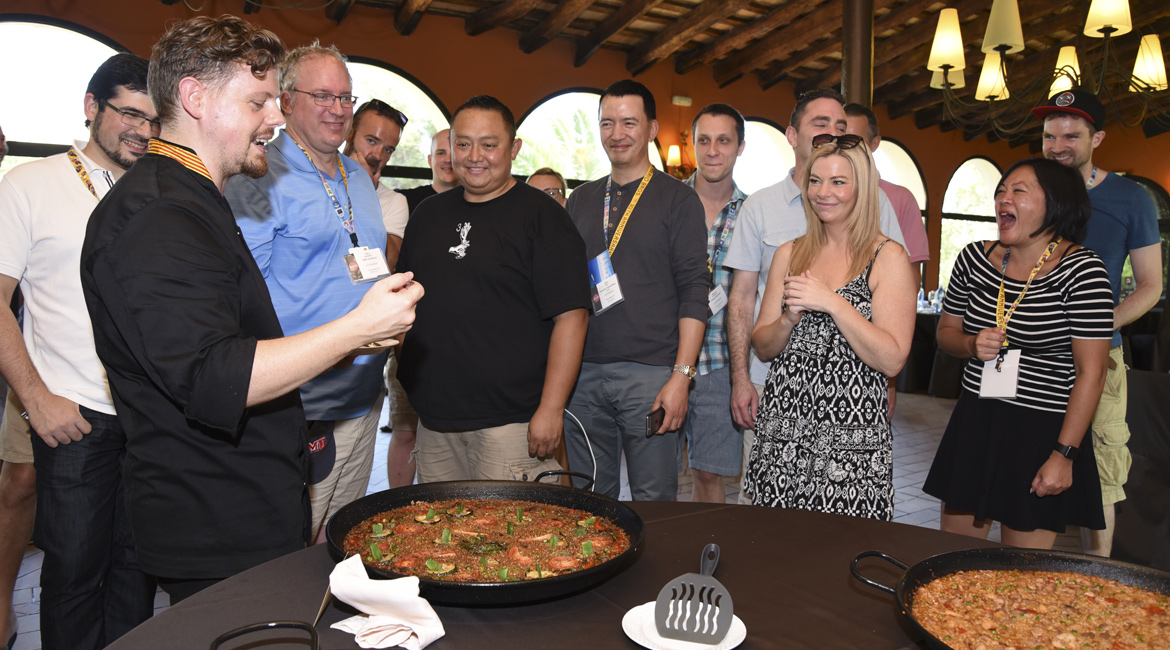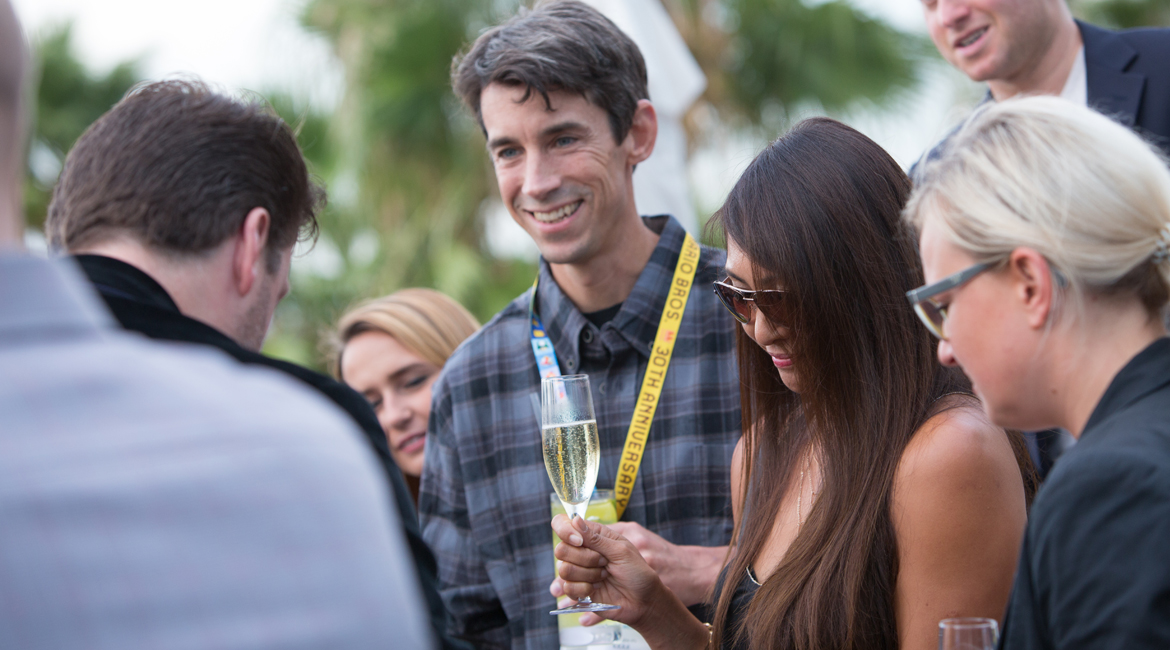 D.I.C.E. Europe was a fantastic event that allowed me to get a glimpse of my significant other hard at work, as well as meet the other spouses who support them. They took the time to weave us in throughout the day with amazing activities like a tour of the gothic quarter, jamon and wine tastings, and join our partners in the networking sessions. Barcelona was a beautiful setting for all of this to take place… So beautiful that he popped the question during the conference!"
Emi B.
It was a wonderful rare chance to attend a conference with my husband. The venue (Barcelona, Spain) was beautiful, the conference organizers and staff were amazing and supportive and the bonus, was getting to meet other spouses.
Mel T.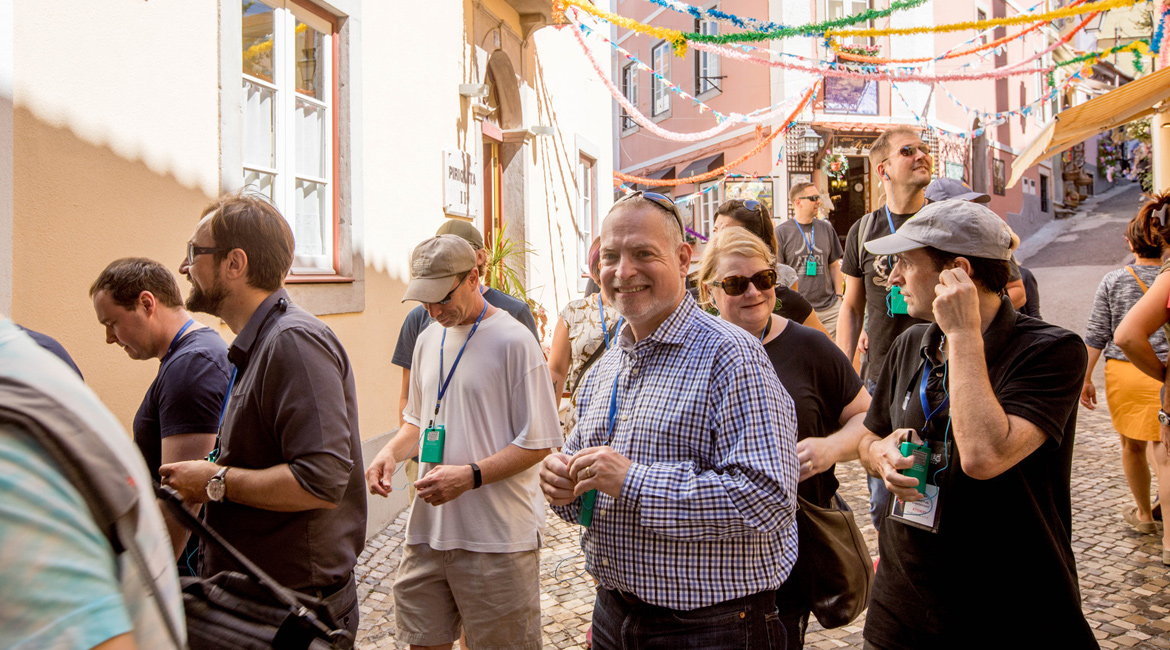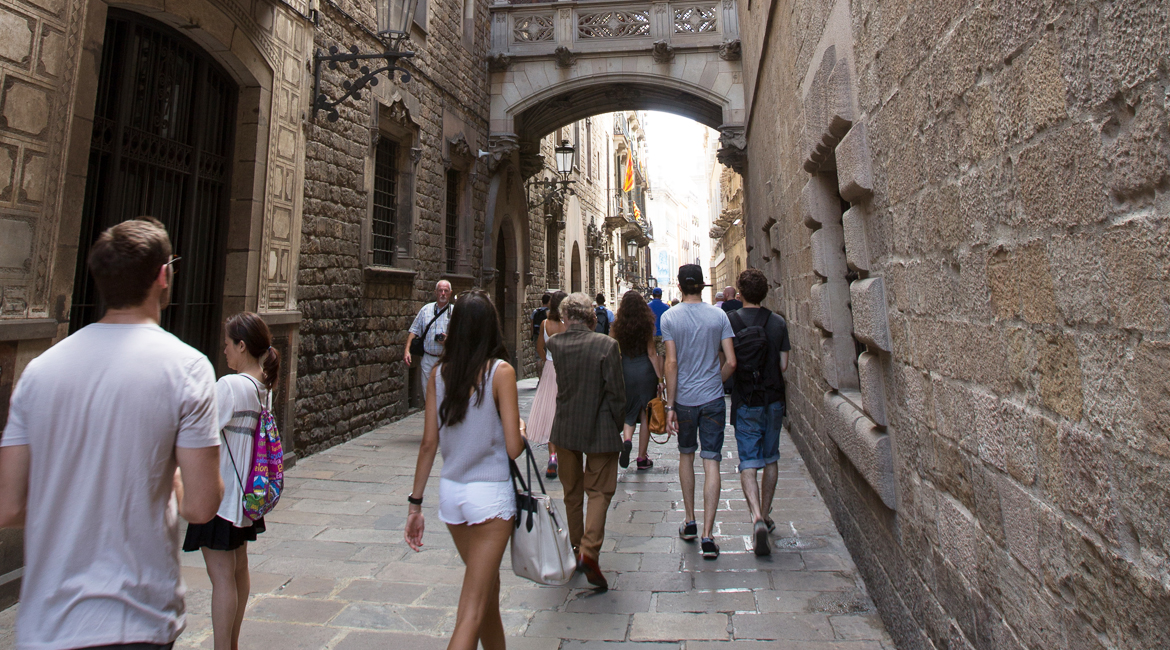 Barcelona is a very unique city where the Middle Ages easily mix with the Modern. I loved seeing the Picasso museum and viewing the incredible architecture of Gaudi. D.I.C.E. Barcelona is a fantastic way to meet new people in the industry and to experience a thriving city. I strongly recommend it.
Karen M.
**An additional fee of $50 (per night) for spouses will be added for double occupancy to the price of the hotel room.