Sony Computer Entertainment Worldwide Studios senior vice president Michael Denny heads up the company's game development operations in Europe. He manages all internal studios and externally developed first party productions. Denny has been with Sony since 1995, starting with Psygnosis (SCE Studio Liverpool) and has been instrumental to the company's evolution as a leader in the videogame business. In his 2015 D.I.C.E. Europe talk Denny will be addressing "Engagement Through Innovation: 20 years of Playstation."
What can attendees expect from your D.I.C.E. Europe session?
Somewhat serendipitously for me, the timing of D.I.C.E. Europe this year coincides with the twentieth anniversary of the launch of PlayStation in Europe. So, it seems apt that I should take a look back over the past 20 years, to see what learnings we can take for the future of console gaming.
PlayStation has helped to bring console gaming to a mass market -- engaging with new audiences -- and helping to drive wide acceptance of gaming. Innovation and engaging new audiences has been an integral part of PlayStation's DNA over the past 20 years and will remain so for the future.
Speaking specifically in regards D.I.C.E. Europe 2015's theme of engagement, how will your talk tie into the conference?
Of course engagement isn't only about our audience, it's also about our industry's talent -- staff engagement, developer engagement, and publisher engagement, as well as engaging with students as the next generation of industry creators and leaders.
In the 20 years that PlayStation has been active in Europe, how has engagement evolved and how will you engage your audience in the future?
There is no doubt that over the past 20 years, console gaming has redefined how we think of home entertainment. It has engaged, entertained and enriched the lives of millions of people along the way. Looking to the future, the really exciting thing is that there are still so many new experiences that we believe we can create to engage and excite PlayStation's existing audience and new audiences alike -- such as furthering our connected and social features or adding more depth to the emotional experiences we can deliver or innovating further on the games and genres that we already know and love, and, of course, transporting our audiences to new virtual reality worlds.
With superhero movies as popular as ever, which superhero do you most identify with and why?
I have to admit to being a bit of a fan of the genre, in particular the recent Avengers movies, and I loved the Nolan brothers Dark Knight trilogy. Having said that, it's difficult to really identify with any of the superheroes -- I can't fly or shoot webs, and don't have a skin tight suit...at least not intentionally. However, I have on occasion been known to lose my temper, sometimes grit my teeth and have once accidentally torn my clothing, though I've still yet to turn fully green in the process.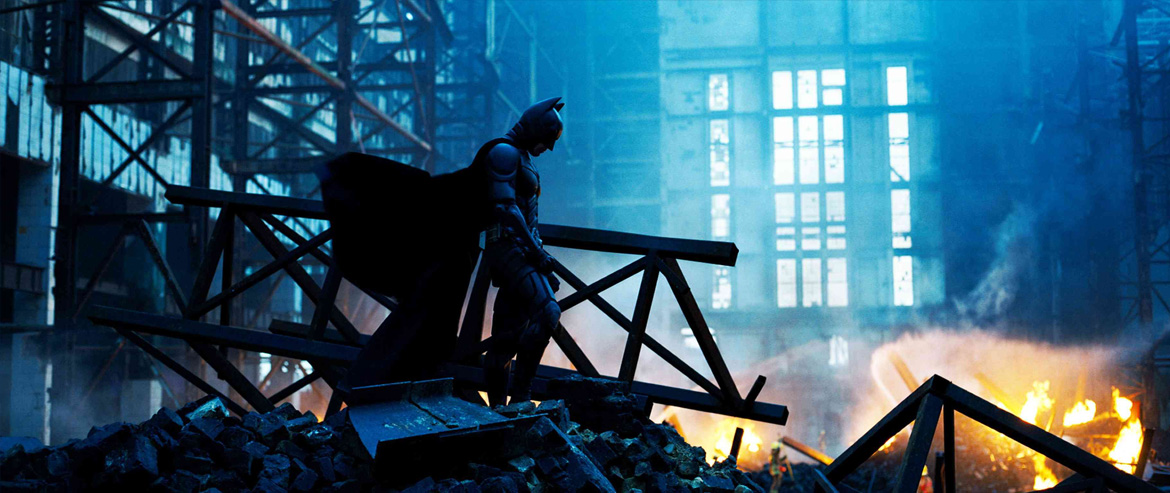 Since you're British, you're best equipped to answer this question -- which was the better band, The Beatles or The Rolling Stones?
Well, I'm just about old enough to remember them first time around, and would say it was definitely the Stones for me. But it was perhaps the rivalry between bands like Oasis and Blur in the '90s that engaged me more. Being a native of Manchester (and a long suffering, Manchester City fan), Oasis was always the band for me.