After the tremendous success of the inaugural D.I.C.E. Europe, the Academy of Interactive Arts & Sciences and Video Game Intelligence are pleased to announce D.I.C.E. Europe 2014, once again hosted at the Royal Garden Hotel in London from September 23-24.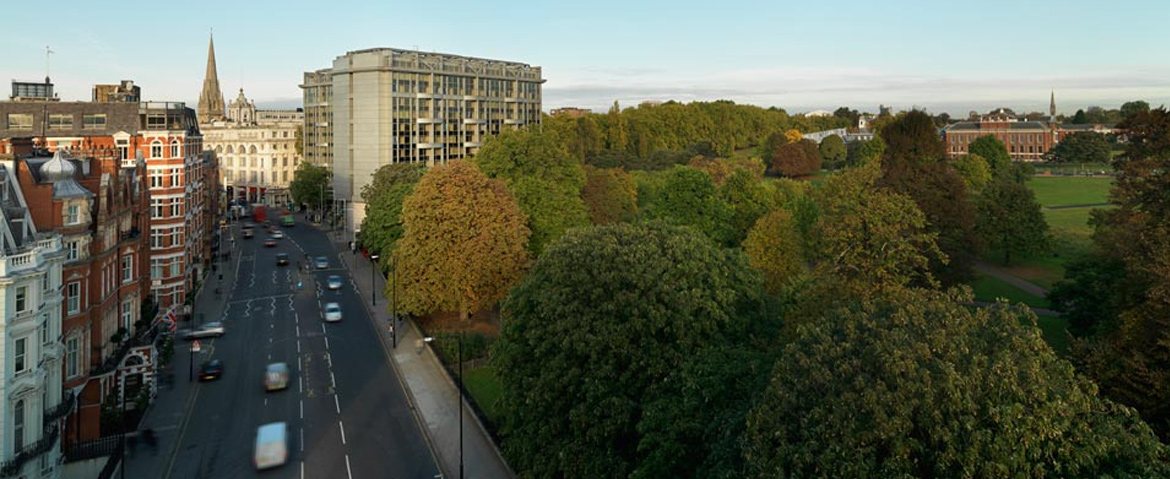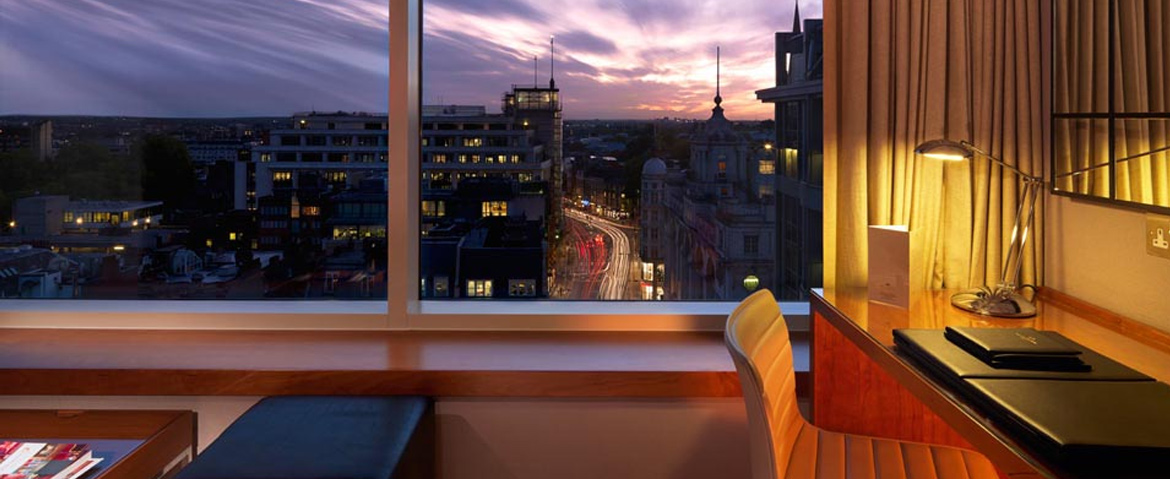 Without Borders
Our creative culture is global. The audience is anyone and anywhere. The stories and experiences are infinite. The technology is constantly evolving and finding new ways to engage.
We will look at the global nature of interactive entertainment's now and tomorrow with an eye towards unique developments, emerging markets and companies and individuals driving the proliferation of all things interactive.
In addition to top caliber talks, D.I.C.E. is the best place to network with industry elite in intimate environments with events such as a go-karting competition, happy hours, and opening and closing night parties.
At the inaugural D.I.C.E. Europe event in 2013 speakers included Wargaming CEO Victor Kislyi, Electronic Arts Chief Creative Director Rich Hilleman, Splash Damage CEO Paul Wedgwood, CCP Games CEO Hilmar Petursson, and Oddworld Inhabitants Co-Founder Lorne Lanning, among others.