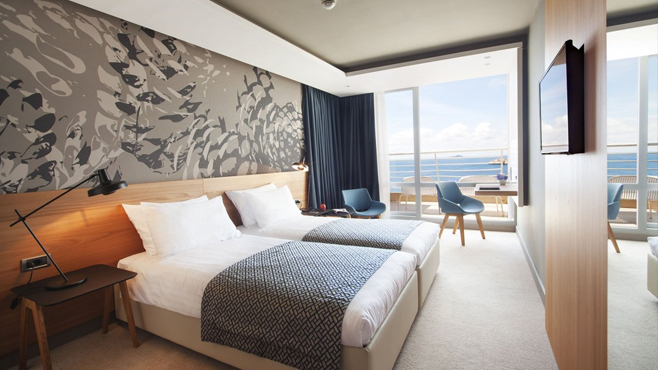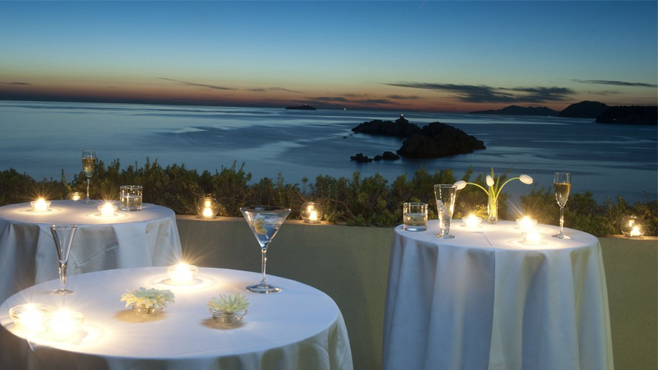 Hotel Dubrovnik Palace is a five-star location nestled on the scenic seafront between a pine forest and the turquoise coastal waters of the lush Lapad peninsula. Just a few minutes' drive northwest of medieval Dubrovnik Old Town, the cinematic location offers a phenomenal vista of the Elafiti Islands from every space.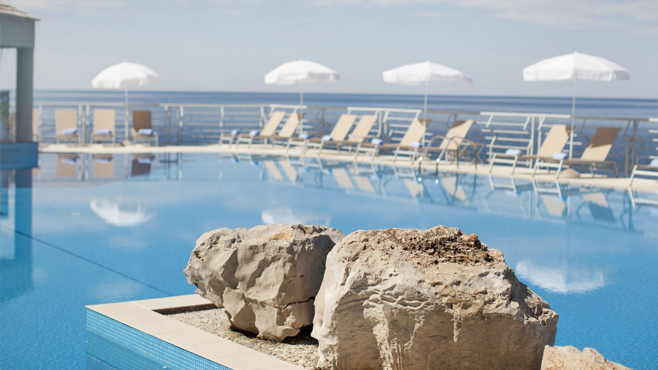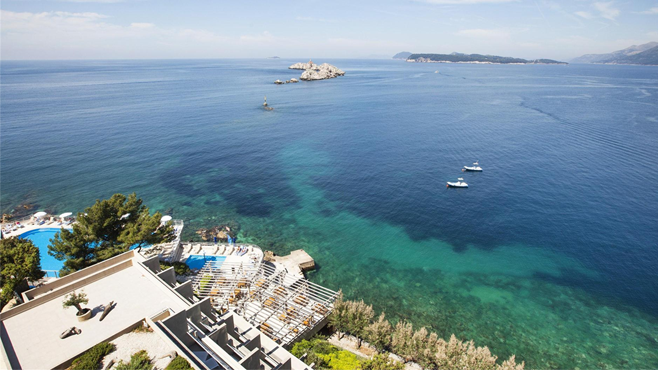 The contemporary luxury resort also offers direct access to a peaceful beach, two outdoor pools – plus a third indoor one, a PADI diving centre, tennis court, and a leafy jogging path and walking routes through picturesque woods that rise up Petka hill behind the hotel.
The hotel boasts magnificent views, relaxing al fresco event spaces, five-star facilities and skilled technical support making Hotel Dubrovnik Palace's conference centre one of the best-equipped and stylish meeting venues in the region.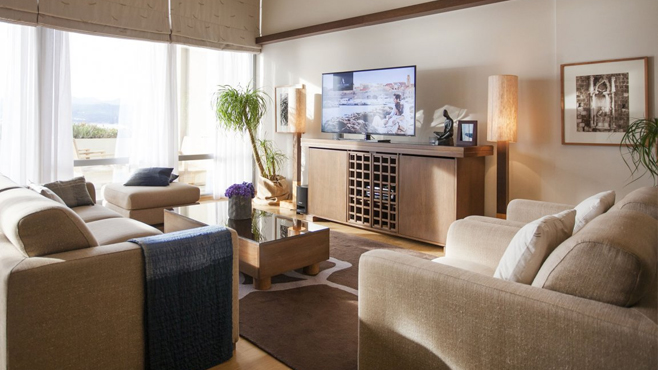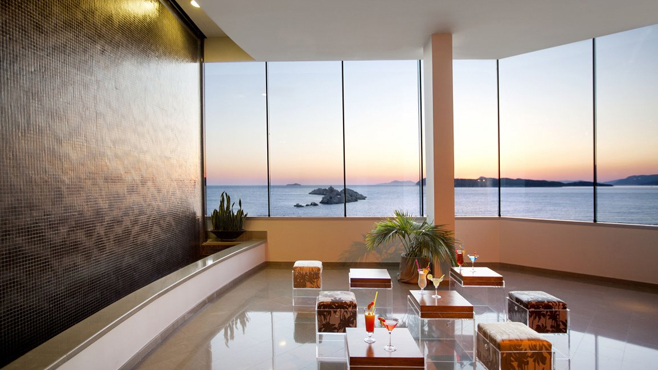 About Dubrovnik
Known as the Pearl of the Adriatic, it lies in the extreme south of Croatia, basking in glorious Mediterranean sunshine for much of the year. A fairytale fortress of beautiful Baroque, Gothic and Renaissance churches, aristocratic palaces, red-roofed townhouses, magnificent monasteries and fascinating history, it is almost impossible to feel anything but uplifted and inspired here.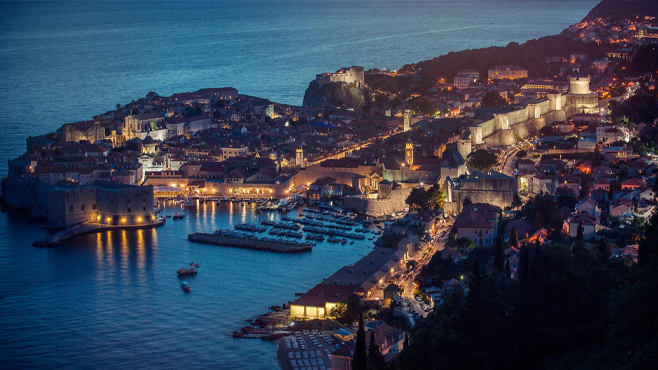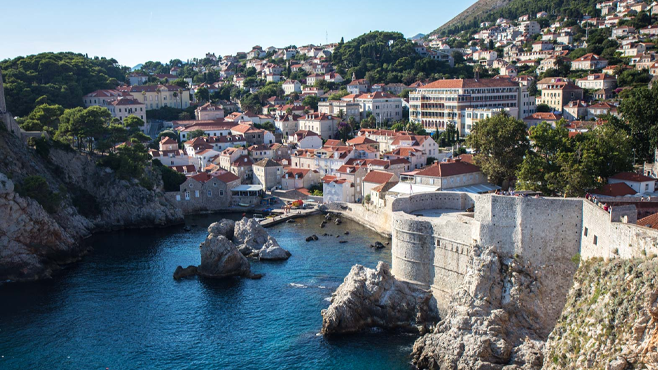 Wander the bustling boutiques, markets and bars, savour freshly-caught seafood while gazing out to sea at sunset; walk along the iconic walls, or take a cable car up to Mount Srđ for the most spectacular views in all of Dubrovnik. Today a UNESCO World Heritage Site, the Old Town and its towering walls rise above a 13th-century main street that literally sparkles in the sun. No wonder so many consider Dubrovnik a precious gem. In fact, the origins of the Croatian language and its classic literature can be traced back here, and the city remains an epicentre of culture, art, music and science. All this, and surrounded by a brilliant-blue seascape, pretty beaches and idyllic islands.