Curated Roundtable Discussions with Industry Experts
D.I.C.E. Europe will once again include focused roundtable, break-out sessions. Based on the overwhelming success of our roundtable experience at last year's event, the AIAS will continue this experience once again.
Roundtable break-out sessions are intimate, moderated group discourses where attendees can discuss amongst peers a variety of topics important to the interactive entertainment industry. The roundtables will take place with multiple roundtables in a large room, seating 10 per table including the table leader.
The Academy envisions the table leader briefly introducing the topic. Afterwards, the discussion becomes free form with the leader's only obligation to serve as a moderator to keep things moving along with a few questions if conversations begin to stall as well as making sure that everyone at the table is getting a fair chance to speak and engage with others. The objective is not to necessarily solve a problem or come to a conclusion – it is to trade ideas/thoughts with other engaged individuals with similar interests and questions.
Roundtable session leaders and topics will be added soon, so please check back for details. If you would like to submit a roundtable topic, please email Debby Chen at debby@interactive.org.
Testimonials from Roundtable Leaders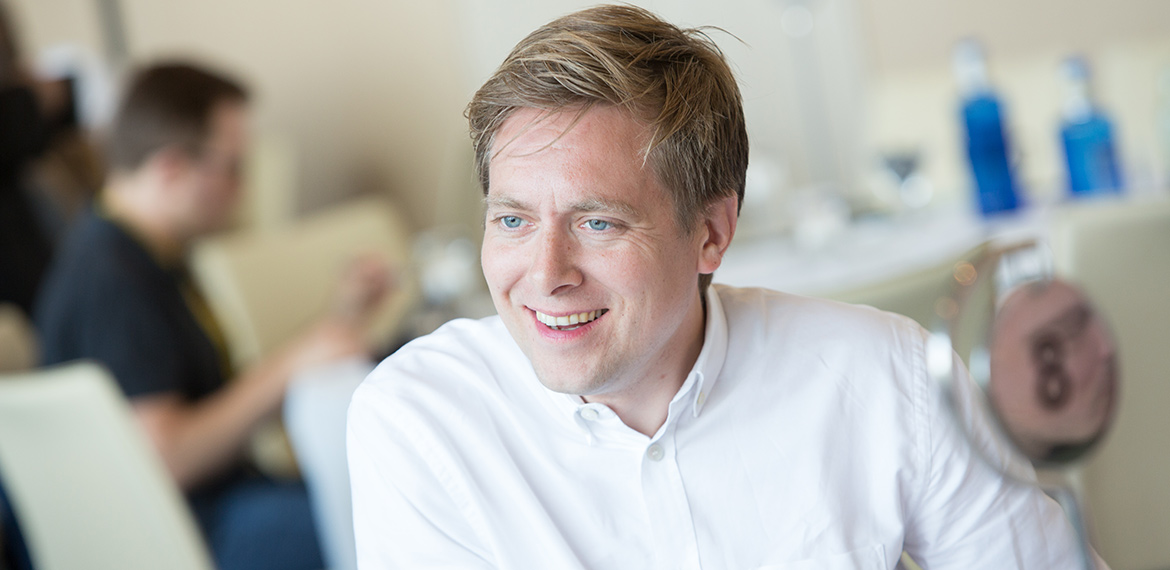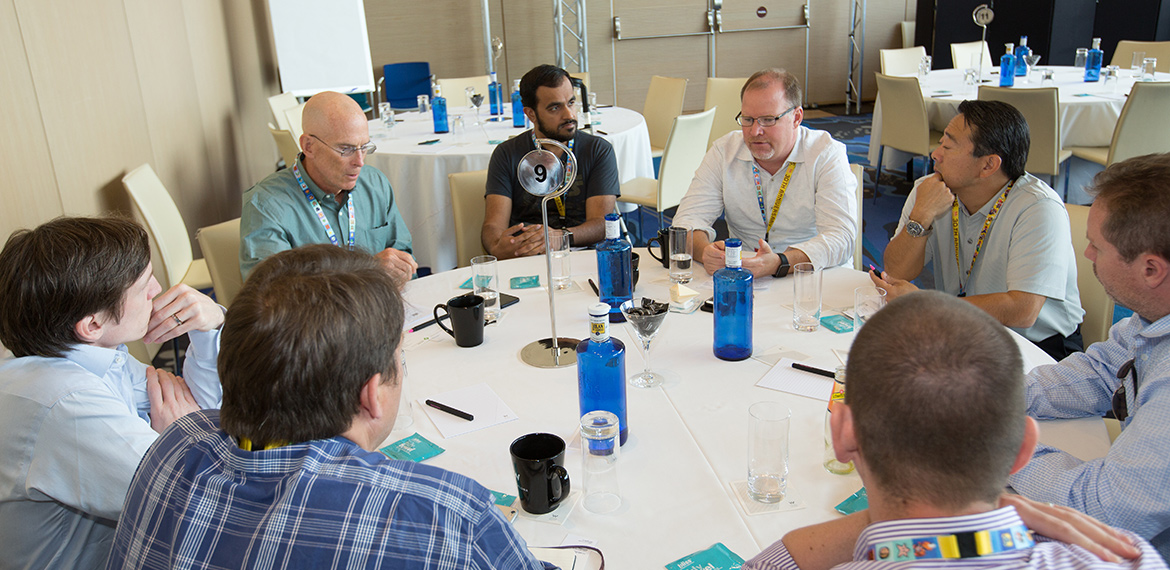 The new roundtable format at D.I.C.E is just the best. I loved – and everyone else seems to too – engaging my peers in small and focused, no-nonsense groups, where we could really rip into some of the topics that are critical to our companies as well as our industry.
David Helgason, Founder at Unity Technologies
The D.I.C.E. roundtable format was a very positive change this year. It was great to participate in productive discussions with such an impressive group of people. This truly took industry networking at the conference to a new level.
Mike McDonald, CTO at Wargaming.net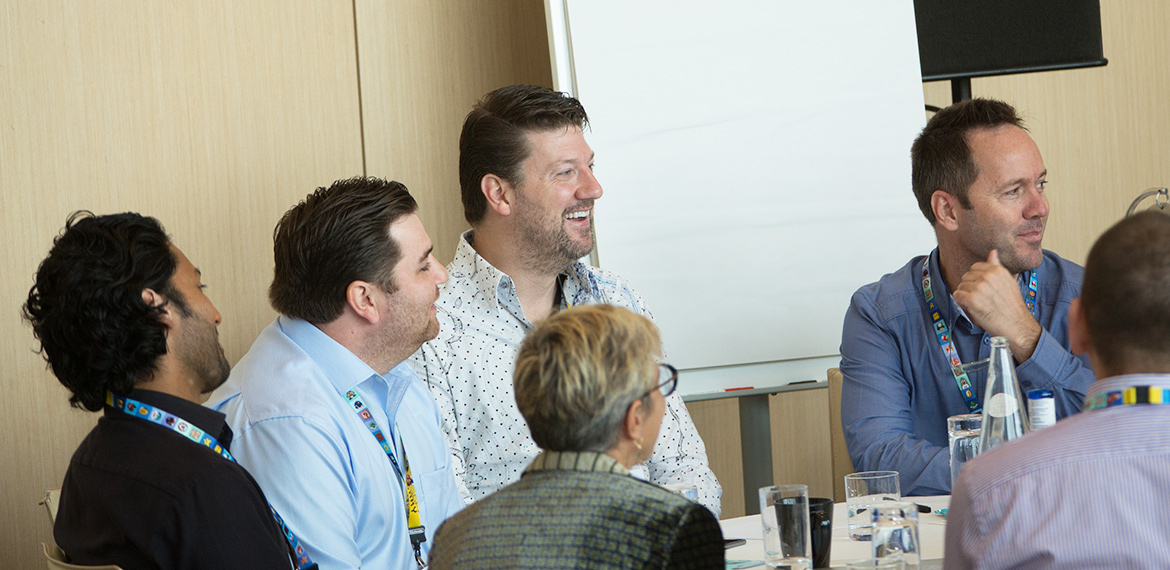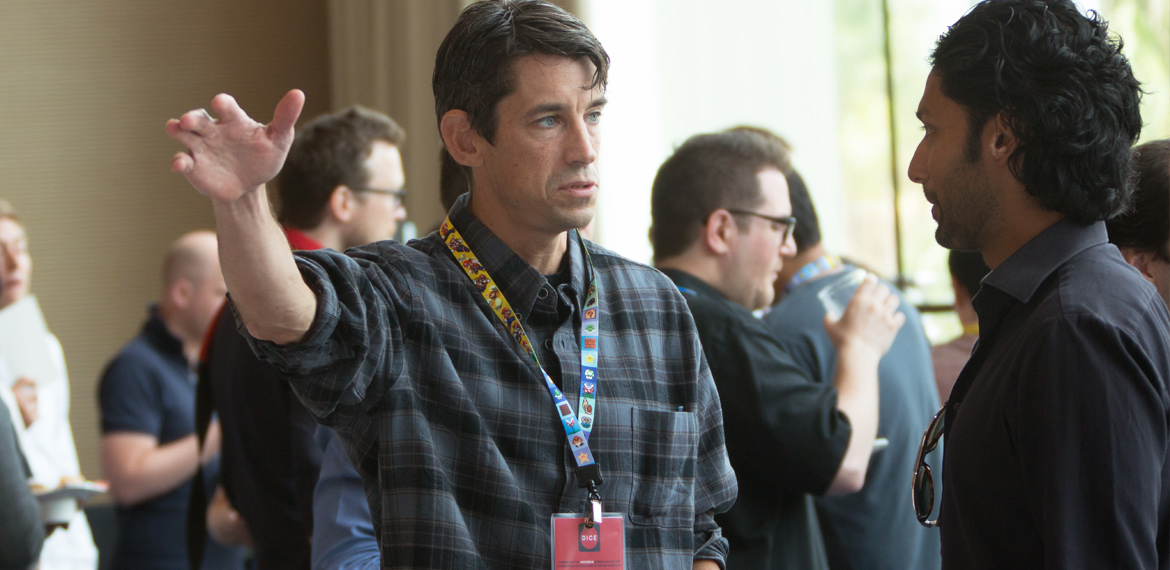 I loved leading the round tables at D.I.C.E. Europe and would love to do it again. I expected to have some engaging discussion with peers but actually ended up not merely stimulated but actually profiting from the experience. I think the format has a LOT of potential for the D.I.C.E. Summit in Vegas and look forward to participating.
Randy Pitchford, President at Gearbox Software
One of my favorite aspects of D.I.C.E. is that everyone brings extensive games industry experience to the conference. And that experience is incredibly varied among attendees. As a result I walked away from my roundtables with a lot of useful advice I would never have found elsewhere.
Ted Price, Founder and CEO at Insomniac Games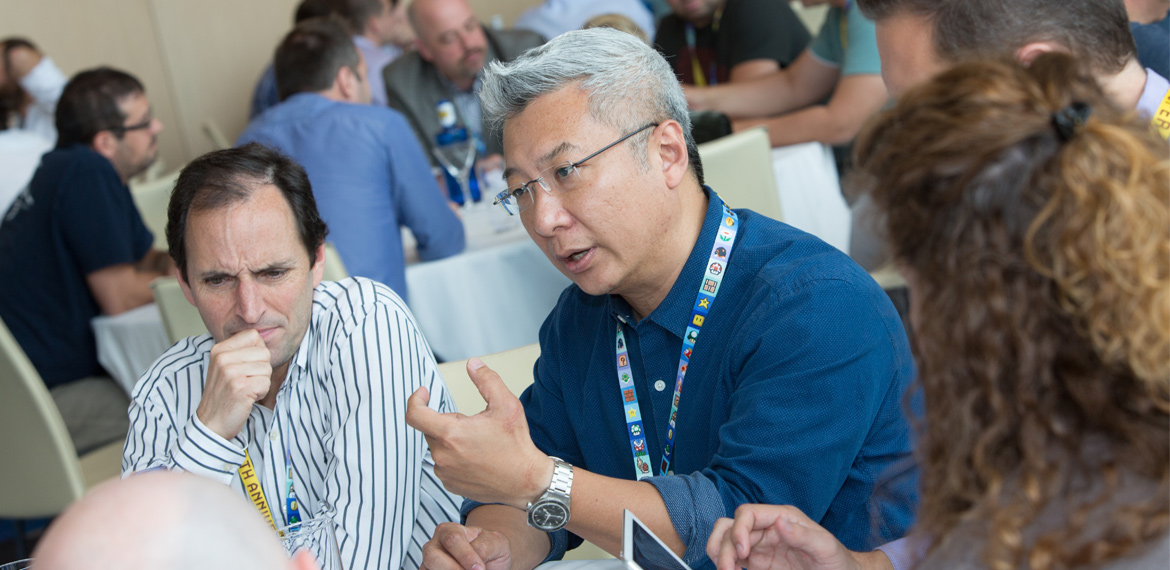 The roundtables were great, interesting topics, more importantly learning from a great group of peers sharing their knowledge and opinion.
Alf Tan, Head of Business Development at Amazon Games
Testimonials from Roundtable Participants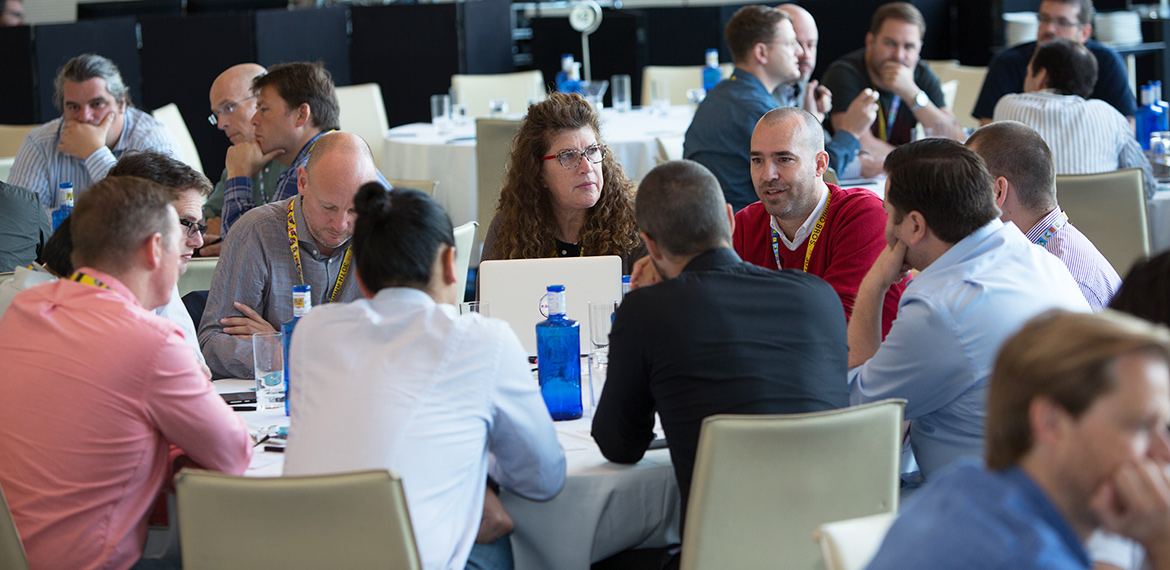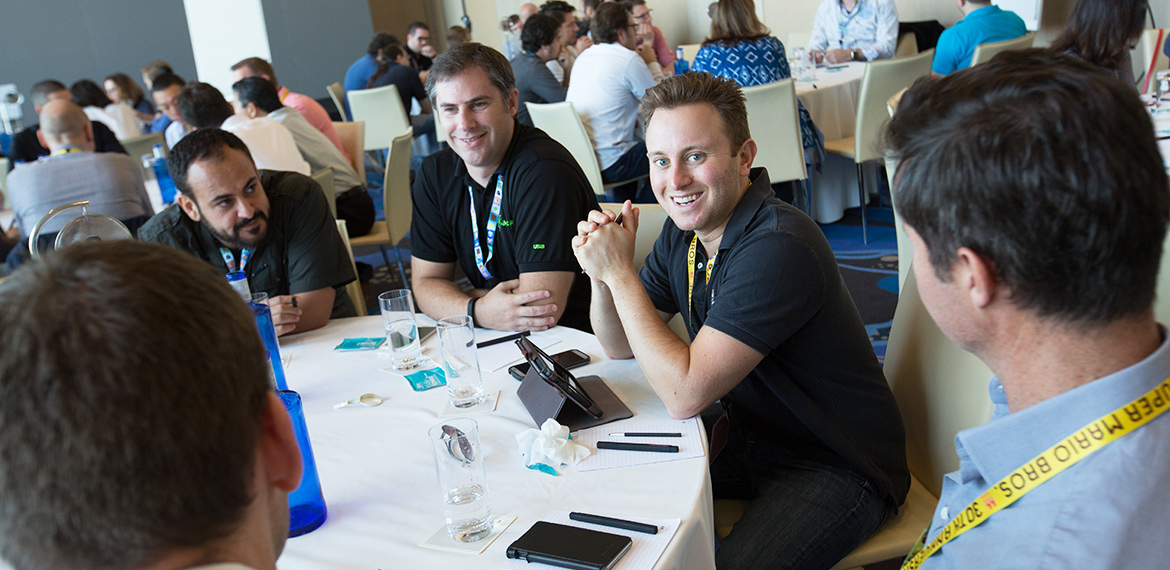 The roundtables offered a great opportunity to discover interesting topics through intimate, engaging discussions with colleagues across the video game ecosystem. Our team loved them.
Alyssa Padia Walles, U.S. Managing Director at Hitbox Entertainment
The roundtables at D.I.C.E. Europe were worth the trip alone! How else can you get so up close and personal with so many giants of our industry? I can't wait to see the format take shape at the D.I.C.E. Summit in Las Vegas.
Dave Oshry, CEO at New Blood Interactive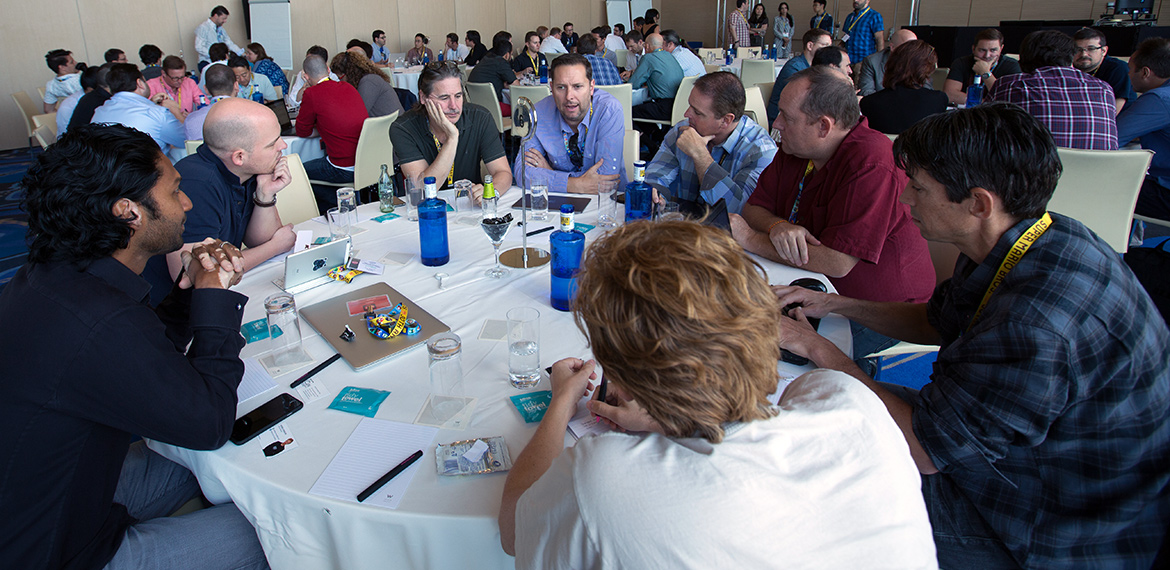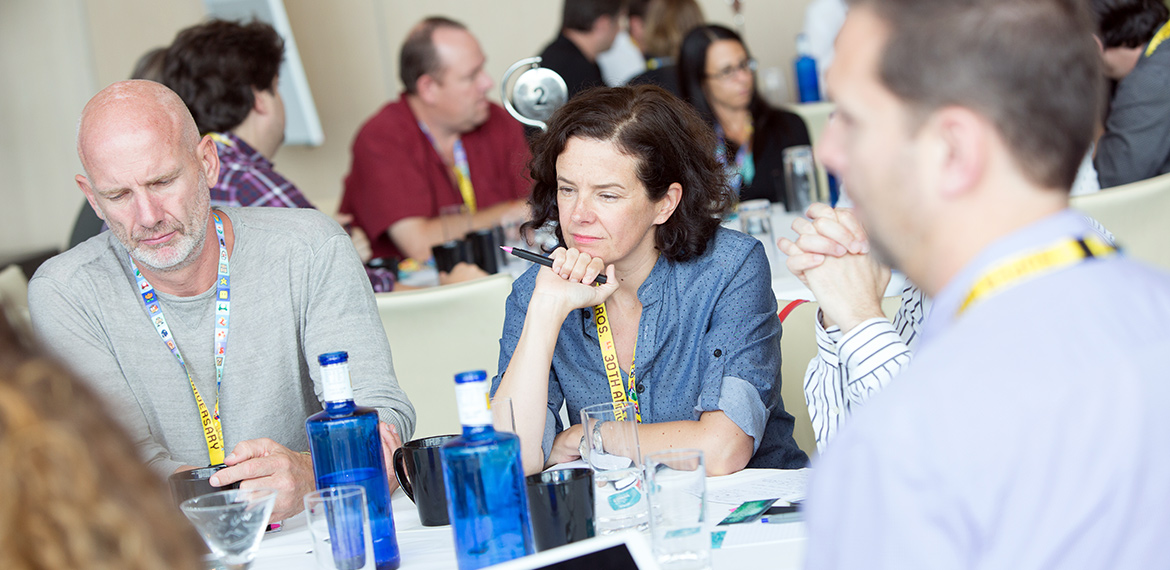 I found the roundtables to be a refreshing format for generating real dialog with my peers about our business. There was a palpable circle of trust at each table that fostered genuine conversation about the challenges we all face.
Lyle Hall, President and CEO at Heavy Iron Studios
The roundtables were a huge source of insight and generated exciting discussions. It was a unique opportunity to explore, frankly and openly, with experts, subjects that are mutually interesting. I was pleasantly surprised by the candid dialogue. Definitely a highlight of the whole program.
Maria Sayans, Chief Customer Officer at CCP Games